Etape 7 : SHIPPING AREAS FOR TREATED SEDIMENT
The dewatered, treated sediment is transferred to a dedicated area from which it will be shipped out by waterway to be recycled on various sites.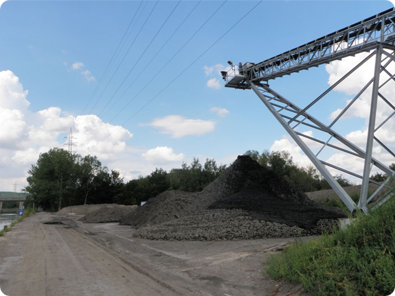 Following step : recycling and reclamation
A question? Contact us.
Contact us

Need information?

Looking for a solution for your dredged sediment?

Contact us !
News